Client | Institute of Applied Arts, National Chiao Tung University

ILUSTRARTE pre-selected (Portugal) - 2018
Communication Arts (US) - 2018

Play with Art is a series of illustration commissioned for Institute of Applied Arts, National Chiao Tung University, celebrating the diversity and experimental culture of the institute in a vibrant and playful rhythm.

The illustrations were made as key visuals of the promotional booklet of the institute, representing both of its industrial design and visual communication courses. To cover a broad spectrum of art/design disciplines, each illustration exhibits an imaginary grid-based space describing an aspect of art/design making. A wide range of found images, paper cut and hand-drawn elements were applied to showcase the diversity and abundance of art/design world. The final work was printed by risograph.

Design Workshop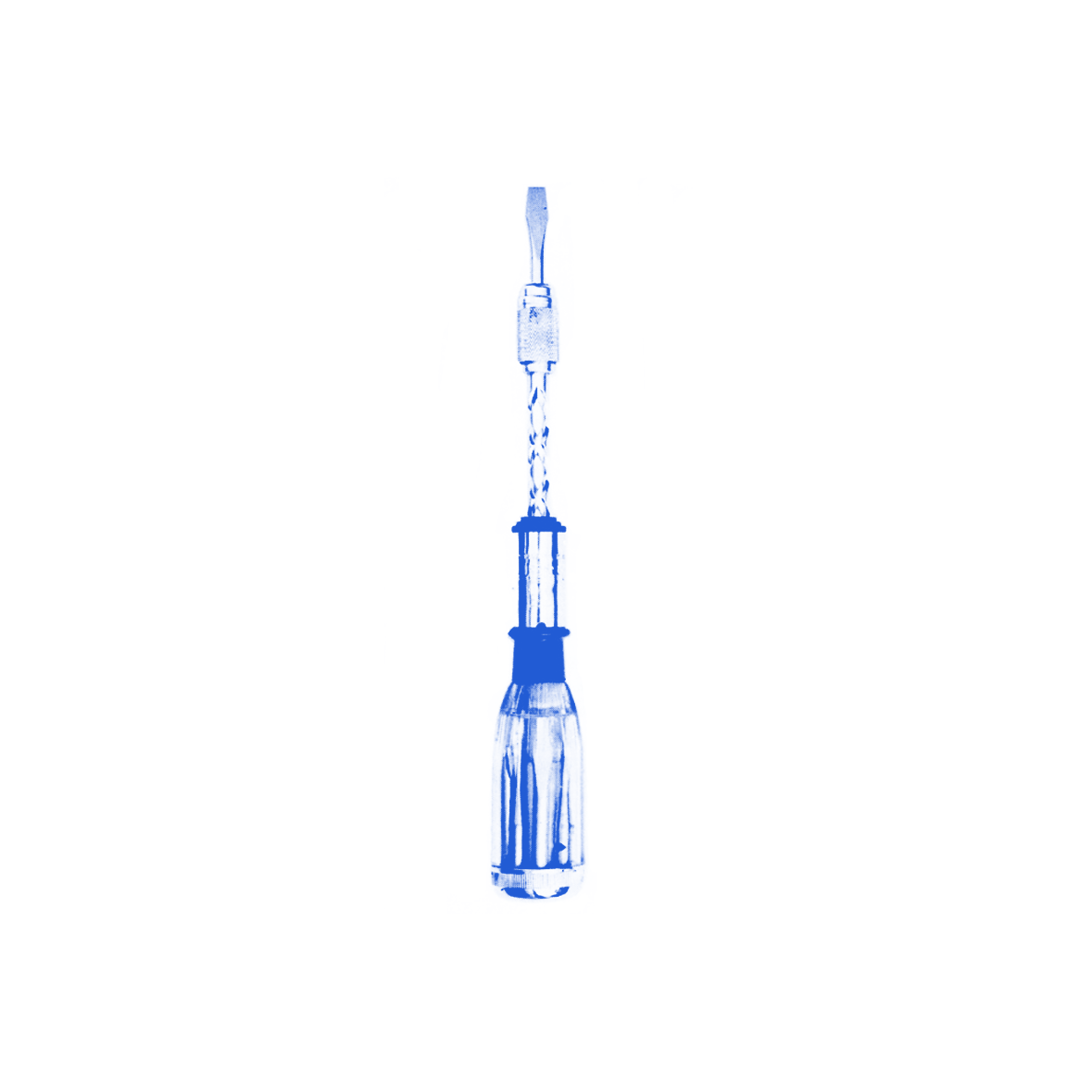 Imagination Hub
Exhibition Site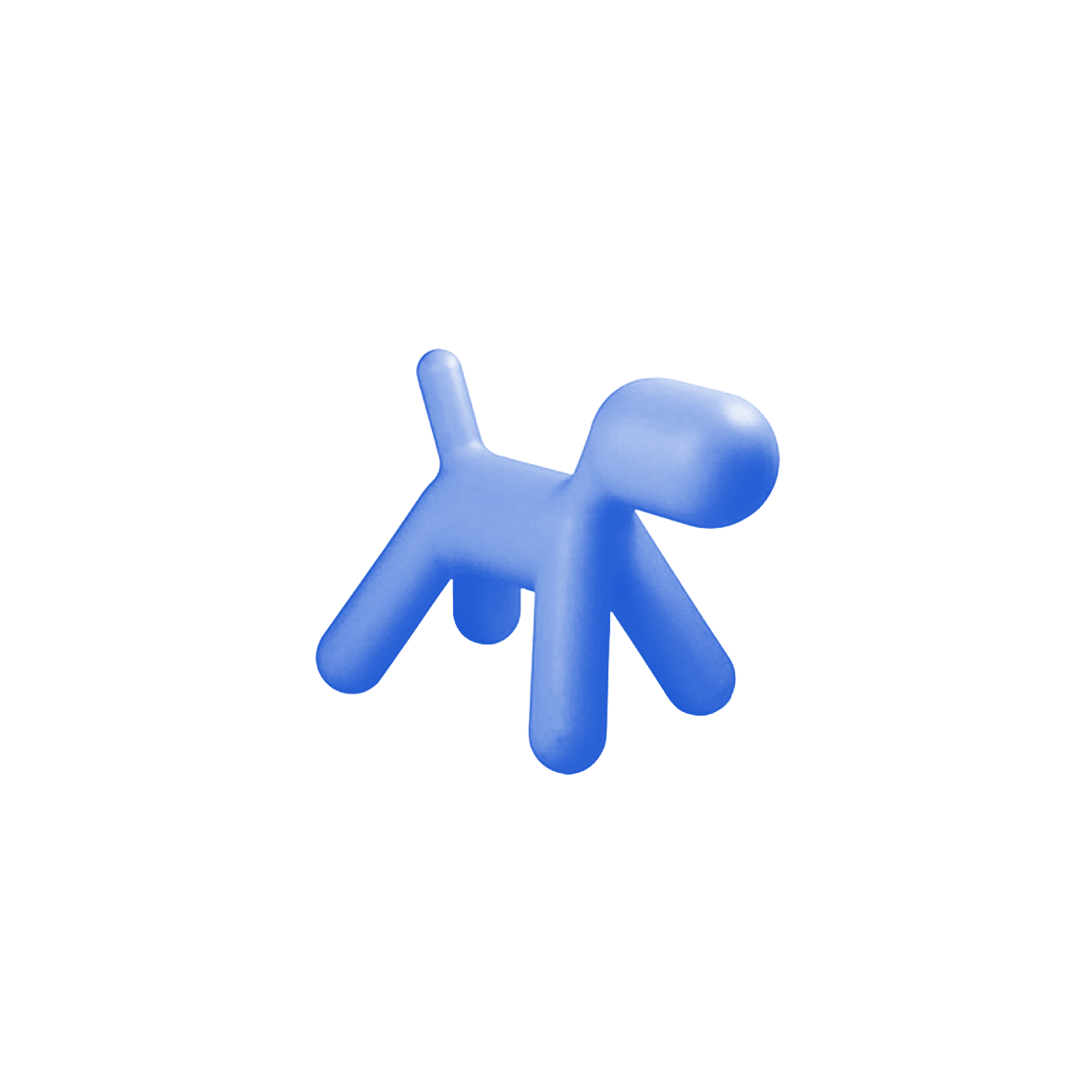 Garden of Transdisciplinary Art

The Gaze

The Gaze imagines two children exploring their inner world - implicit but vibrant - through gaze and listen. The work aims to invite audiences to open their senses and return to a state of sensitivity and softness, which we might have lost when becoming adults.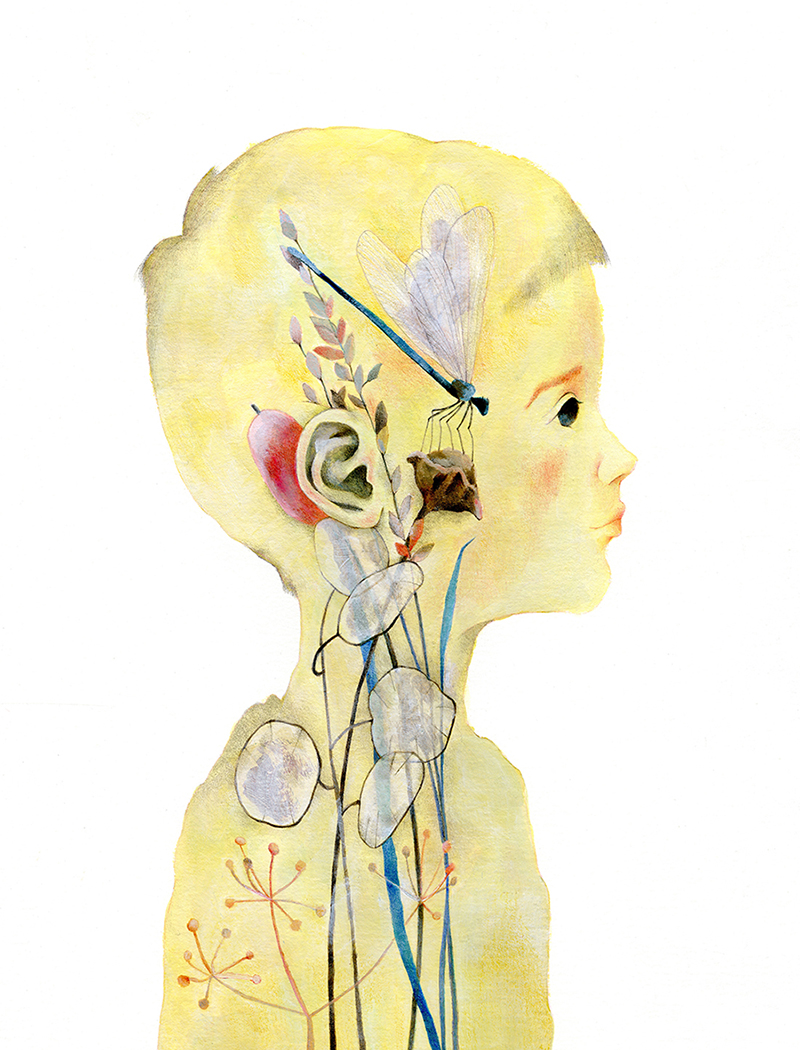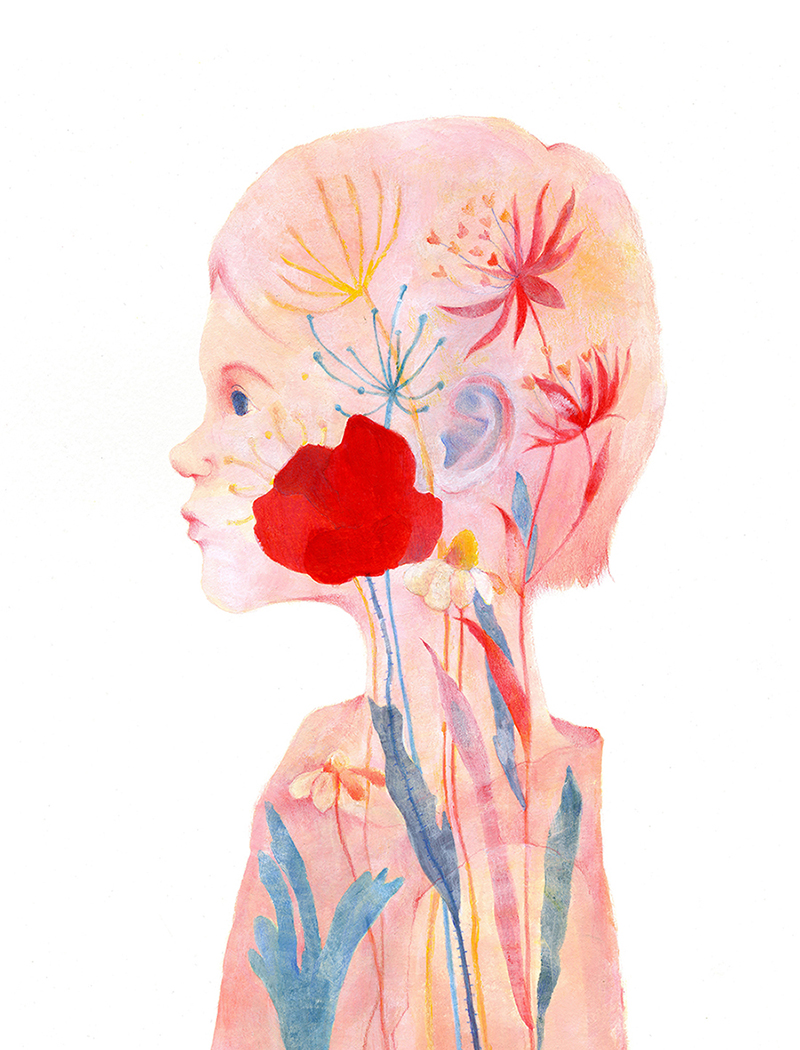 Tai-San-Xian Style Magazine
Client | Wadam Humanities Ltd. Year | 2017
Tai-San-Xian Style is an independent local magazine published by Wadam Humanities Ltd., a cultural organisation based in Hsinchu County, Taiwan. The magazine introduces people living along the 3rd Taiwan Provincial Road in Taiwan, their lifestyles and difficulties due to economy decline.

I worked with with the founder and editor-in-chef to craft the visual direction and was responsible for identity, editorial design and illustration. I used loose pencil and watercolour lines to establish a simple, fresh, warm and soothing style, reflecting the slow and simple lifestyle in these areas.

Cover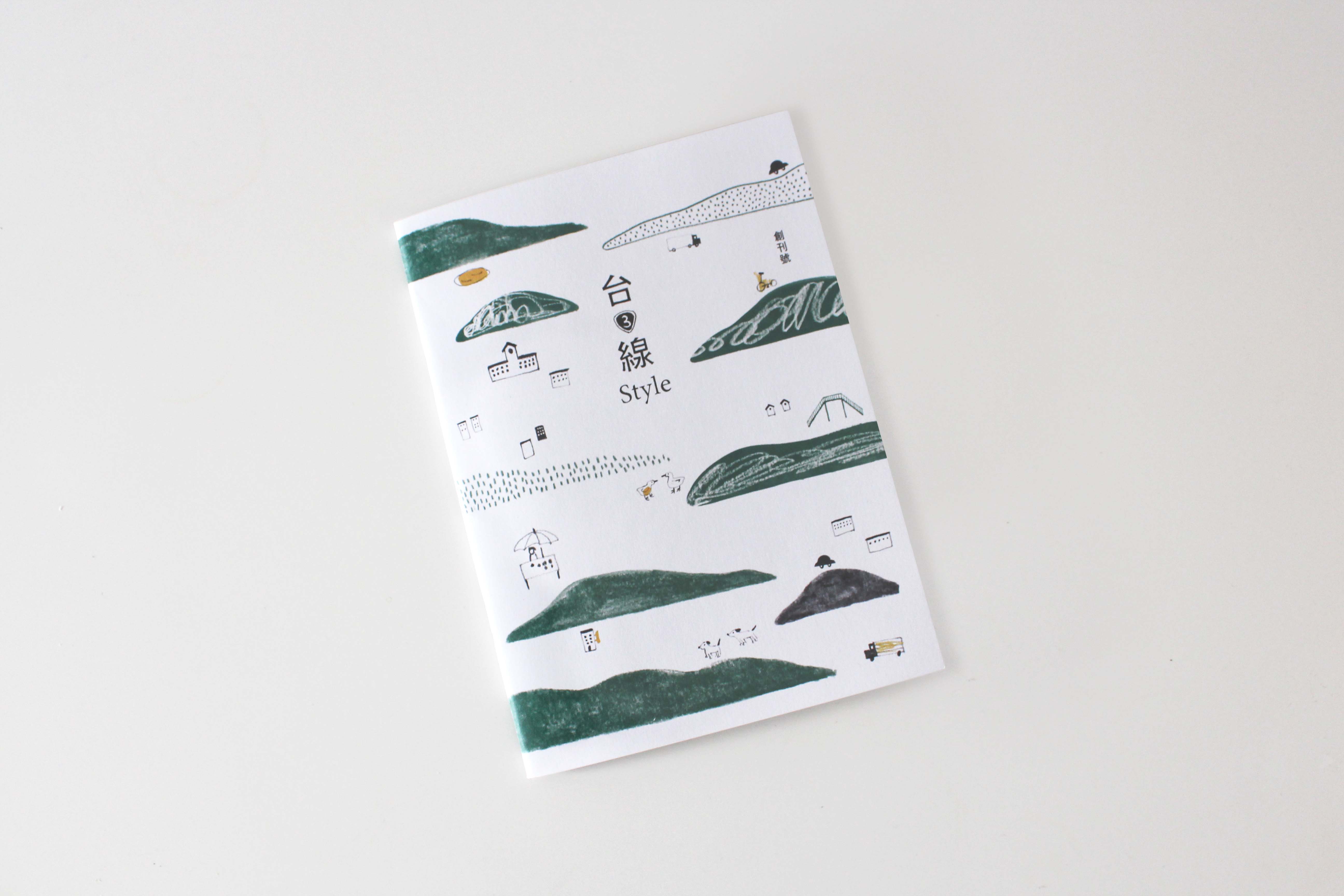 Inside Front Cover
Content
The Stories of Local Residents
The Story of An Elementary School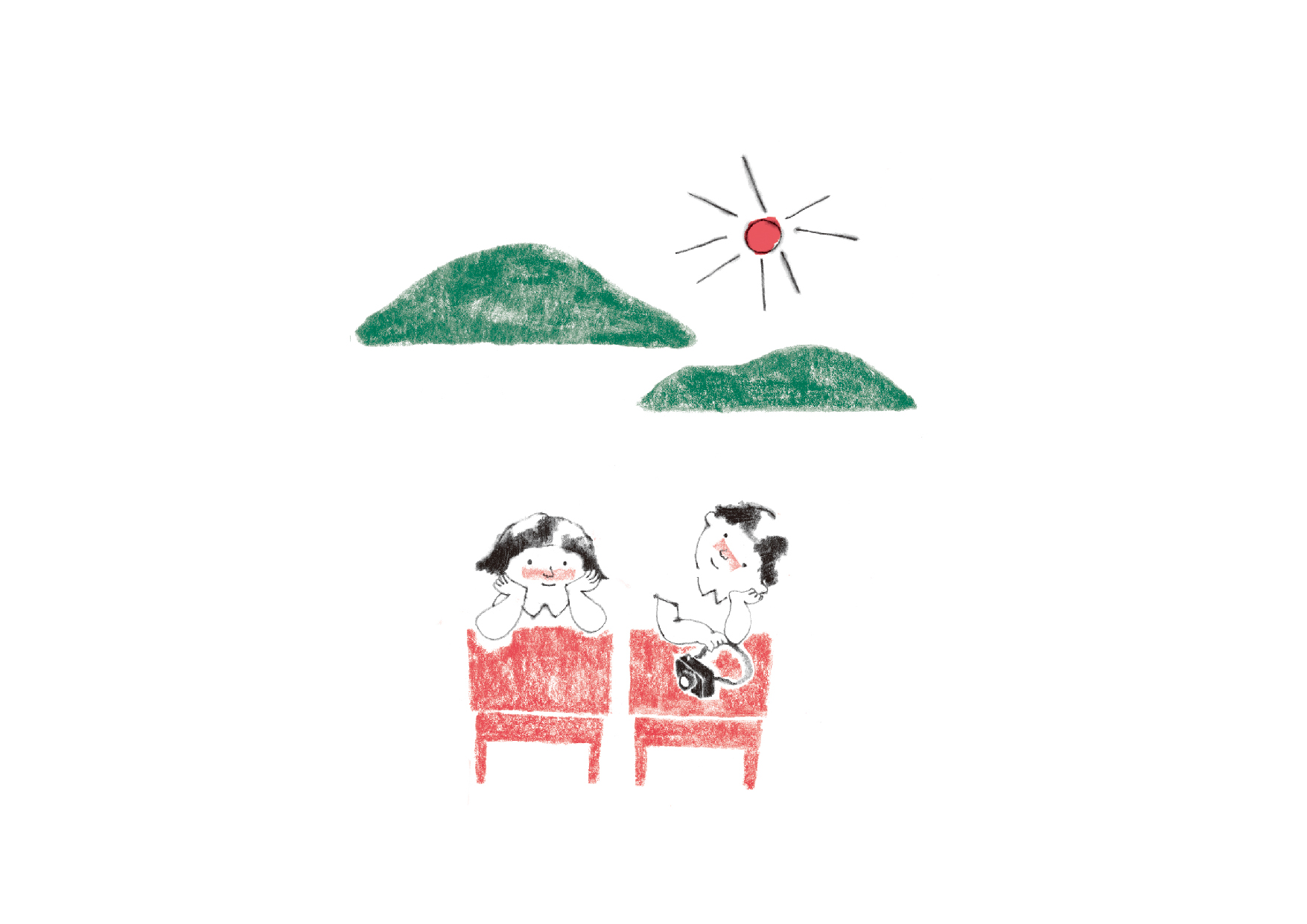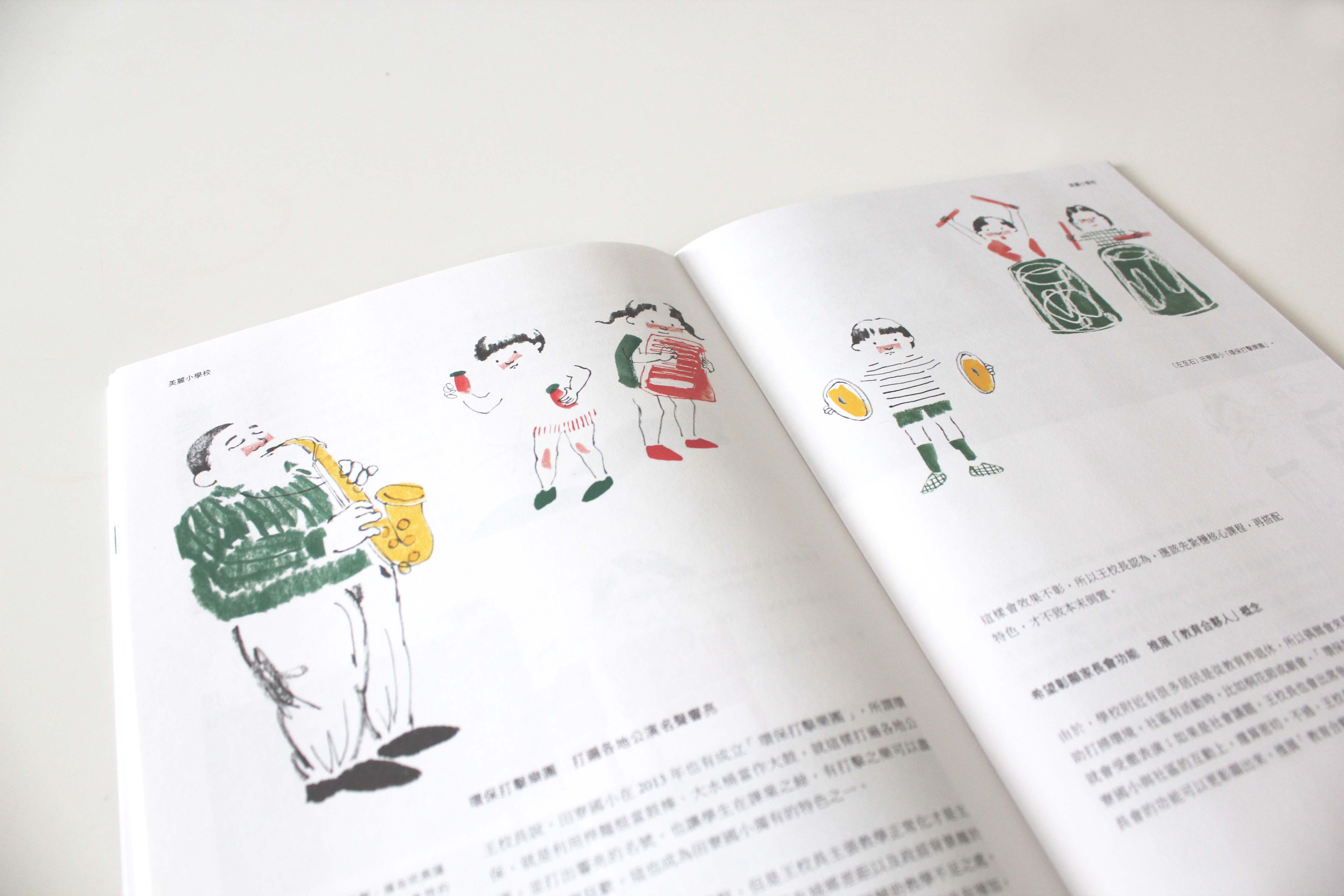 Guide Tour
Illustration for Poetry
Client | Mirror Media Culture
Editorial illustrations for modern Mandarin poems. Commissioned by Taiwanese online literature medium Mirror Media Culture.