Tai-San-Xian Style Magazine
Client | Wadam Humanities Ltd.
Tai-San-Xian Style is an independent local magazine published by Wadam Humanities Ltd., a cultural organisation based in Hsinchu County, Taiwan. The magazine introduces people living along the 3rd Taiwan Provincial Road in Taiwan, their lifestyles and difficulties due to economy decline.

I worked with with the founder and editor-in-chef to craft the visual direction and was responsible for identity, editorial design and illustration. I used loose pencil and watercolour lines to establish a simple, fresh, warm and soothing style, reflecting the slow and simple lifestyle in these areas.

Cover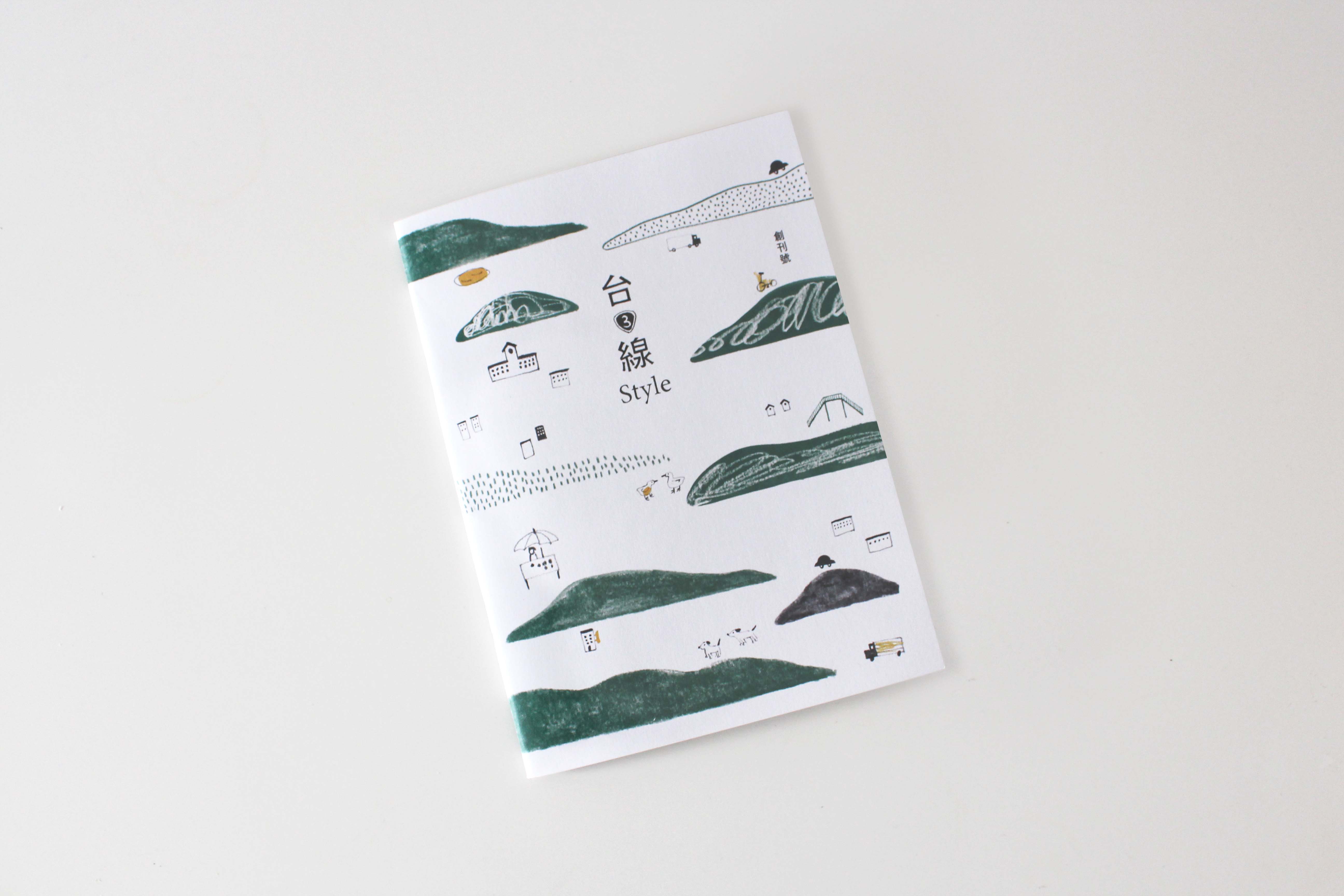 Inside Front Cover
Content
The Stories of Local Residents
The Story of An Elementary School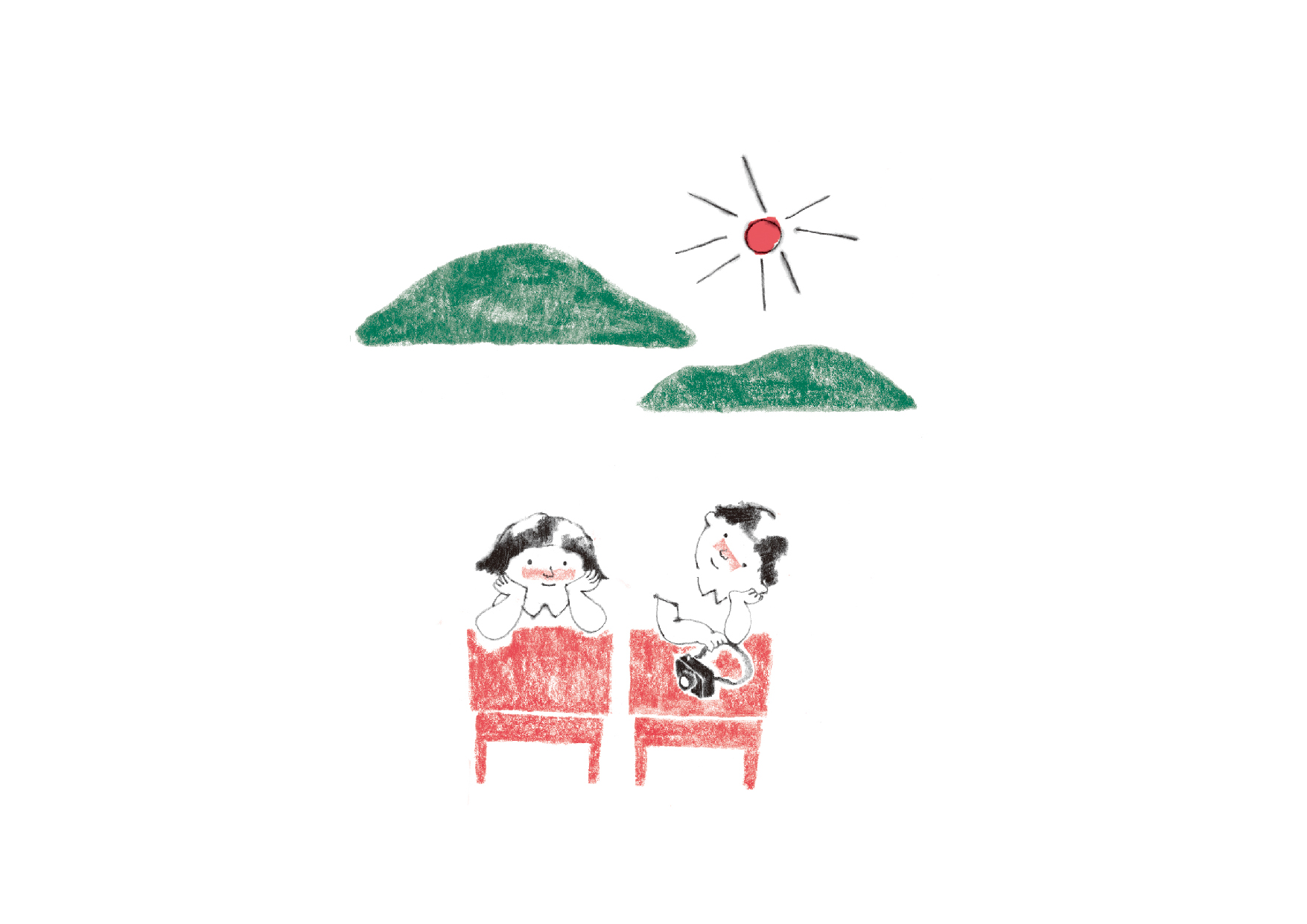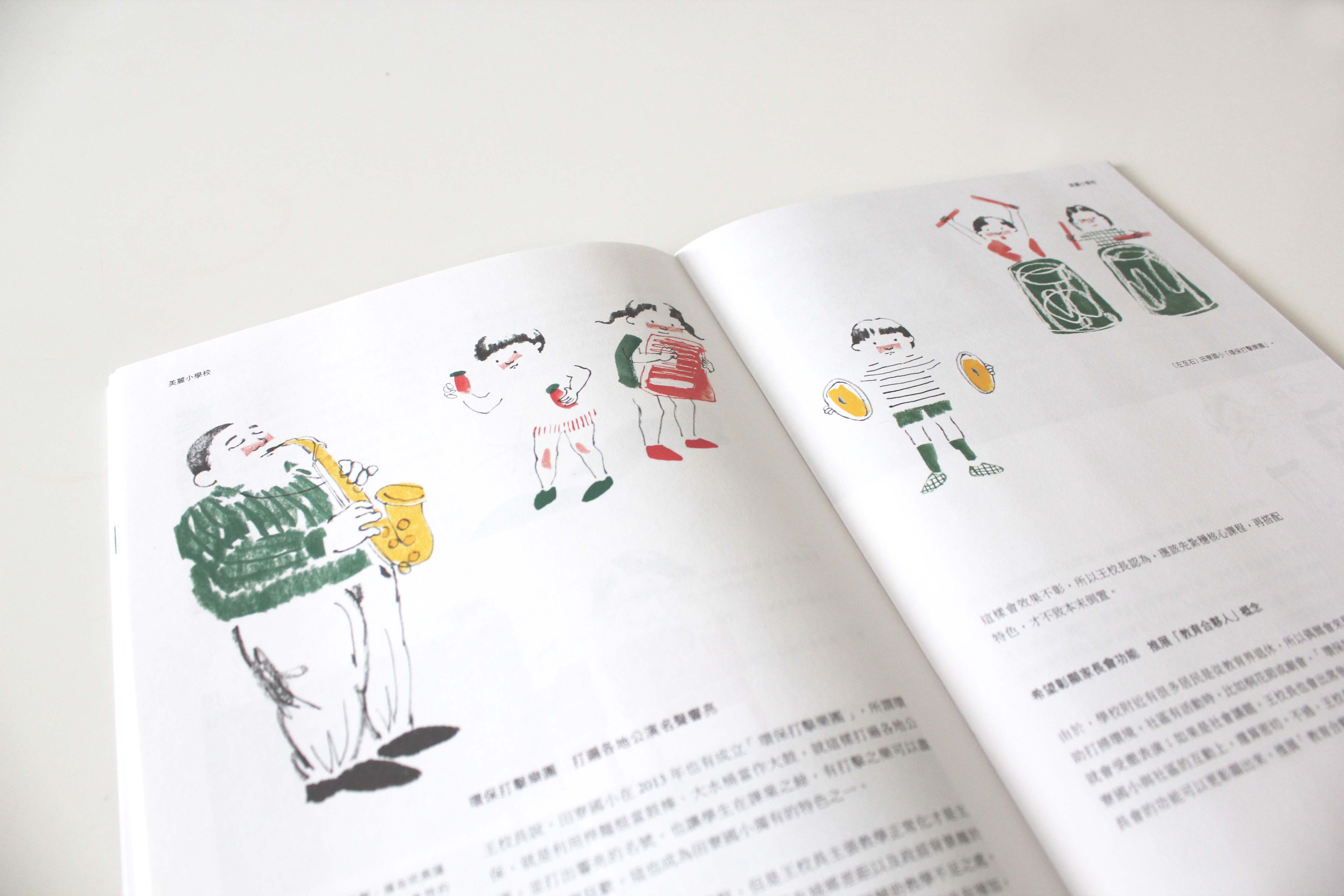 Guide Tour